Life is the canvas of your soul.
Are You Ready to go Multi Dimensional?
Super Soul Flow is an 8-week Meditation Course that will guide you into a whole new perspective of WHO YOU TRULY ARE in this life.
Take Super Soul Flow any time and enjoy LIVE Group Calls on Sunday mornings once a month with Whitney Freya & special guests for the lifetime of this course--for sure through 2021!

**Next live Group Call is Sunday, August 18th, 2019!
.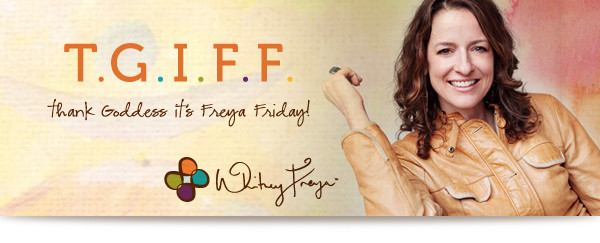 Happy Friday (did you know Friday came from "Freya's Day"??)!!!

I created this guided meditation video for you as a gift for your weekend FLOW! I hope you enjoy it!
Have a wonderful week!