Rise Above, Free Your Mind One Brush Stroke at a Time is an amazing resource for your Book Club! Start a new club or suggest Rise Above to your current book club.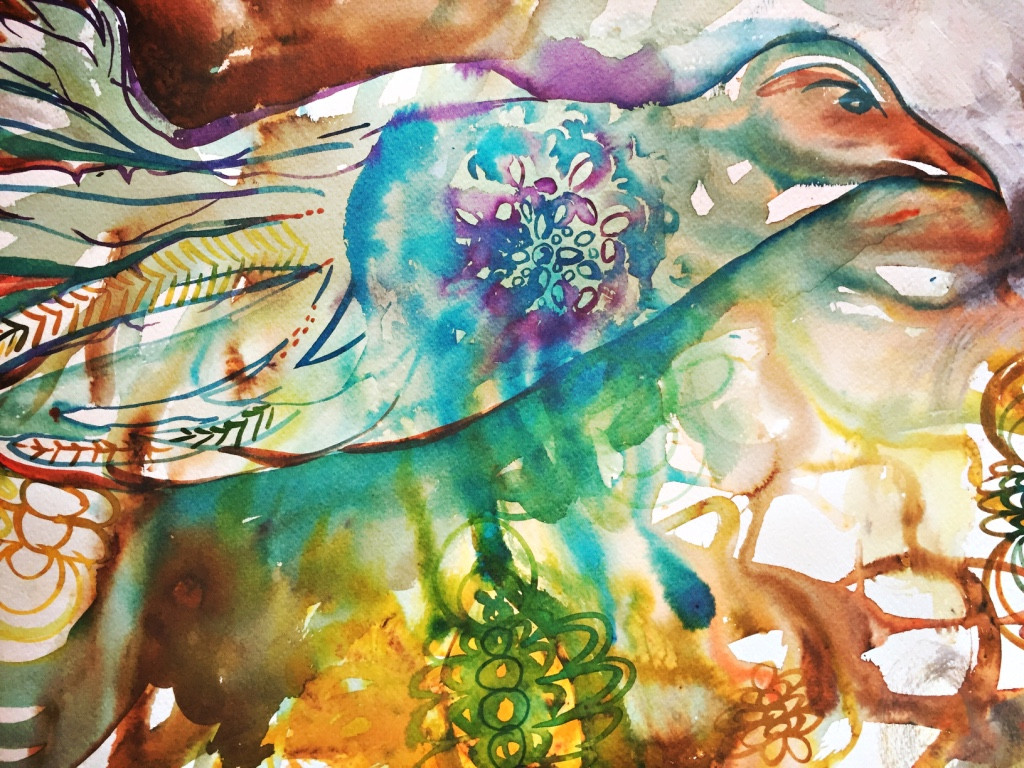 We have Discussion Prompts for each chapter, a "Left Brain Book Club Leaders' Guide for Rise Above," + more! Bottom line, we need as many as possible to RISE ABOVE right now! We CAN create change when we understand why our experience has been what it is up until now and ALL THE POSSIBILITIES available to us moving forward.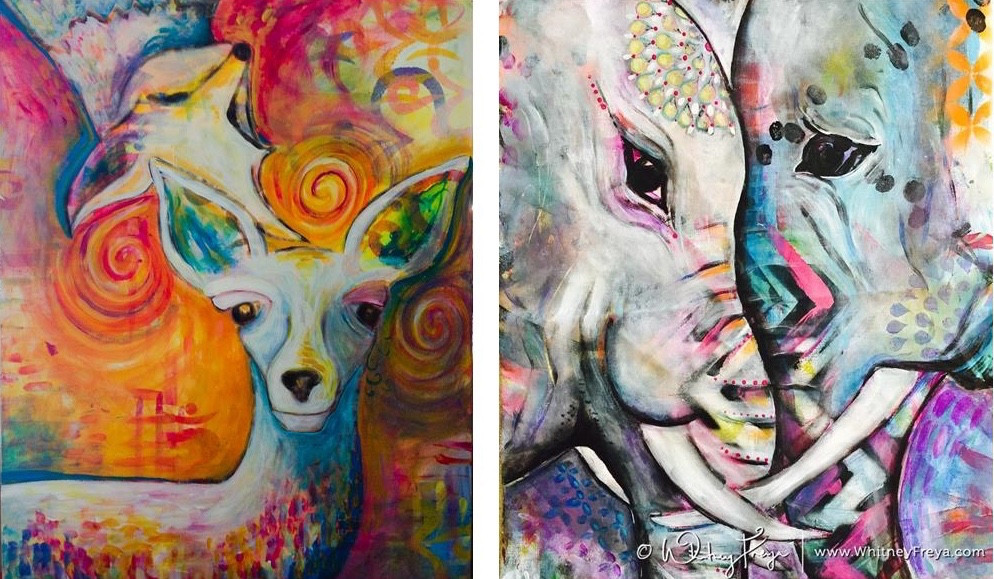 Book Clubs can be Discussion Style or Open Studio (You PAINT!) Style. So there is NO painting experience required to become a Rise Above Book Club Leader!
Creatively Fit Coaches lead Rise Above Book Clubs as part of their business. In this classroom there is a section where you can plug into a group in your area--if available!
Thank you for opening up to all the ways YOU could start a Rise Above Book Club!!!!
heARTfully,