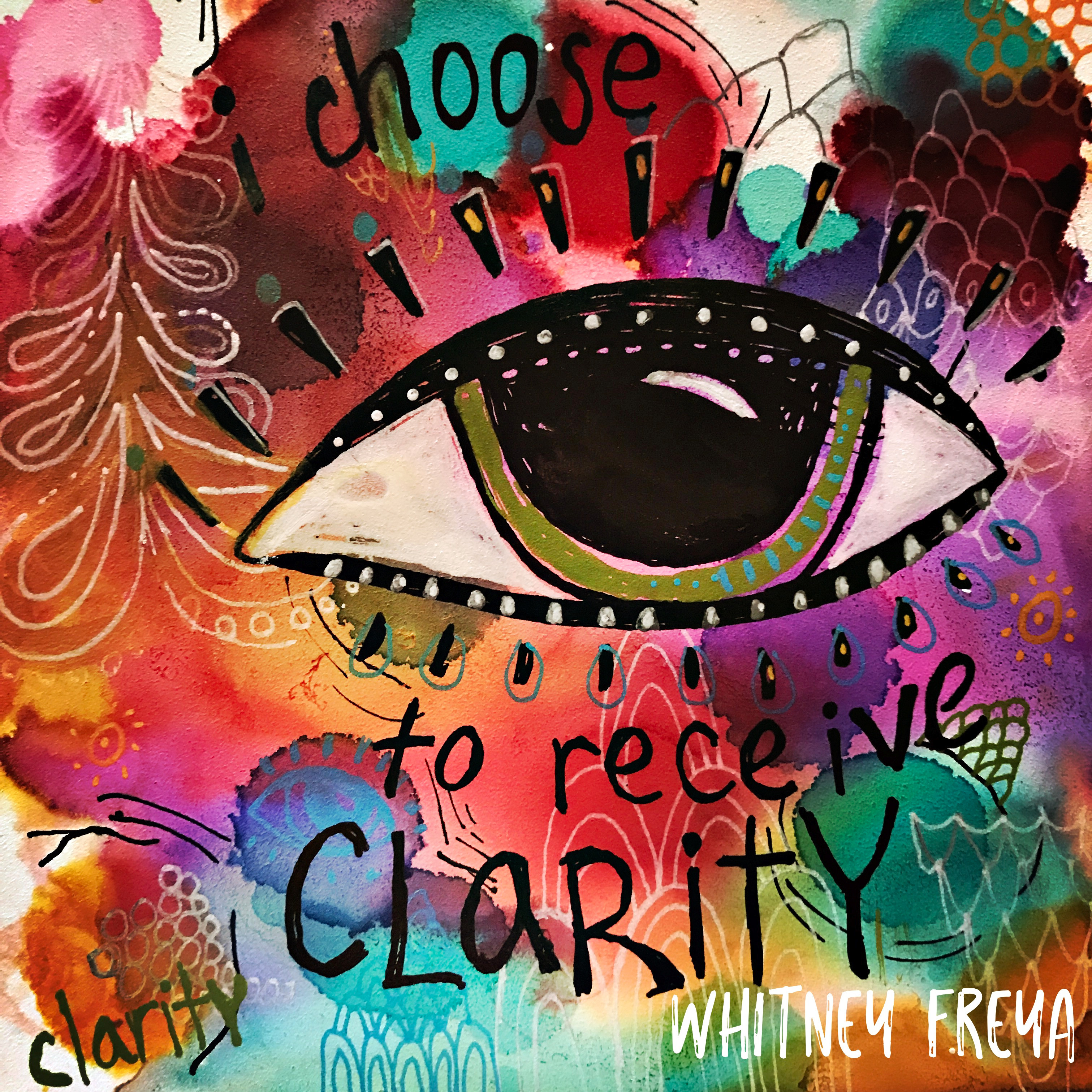 Fitness for the Spirit . Your PERSONAL PAINTING PRACTICE

To be creatively fit is not about mastering a particular form of art. It's about having access to your Soul's Genius as a creative being … as a Creatrix on this planet!


To be creatively fit is to have the ability to go out of your left brain and into that space of infinite possibility.


To be creatively fit is to allow your eternal brilliance to unfold for you – as your life.


To be creatively fit means actively engaging your LIFE as the canvas of your Soul.


Imagine for a moment that whatever dream you are dreaming is already there waiting for you…up on a shelf, somewhere in the back reaches of your life possibilities …


Your task then, is to simply walk over to the shelf and claim it!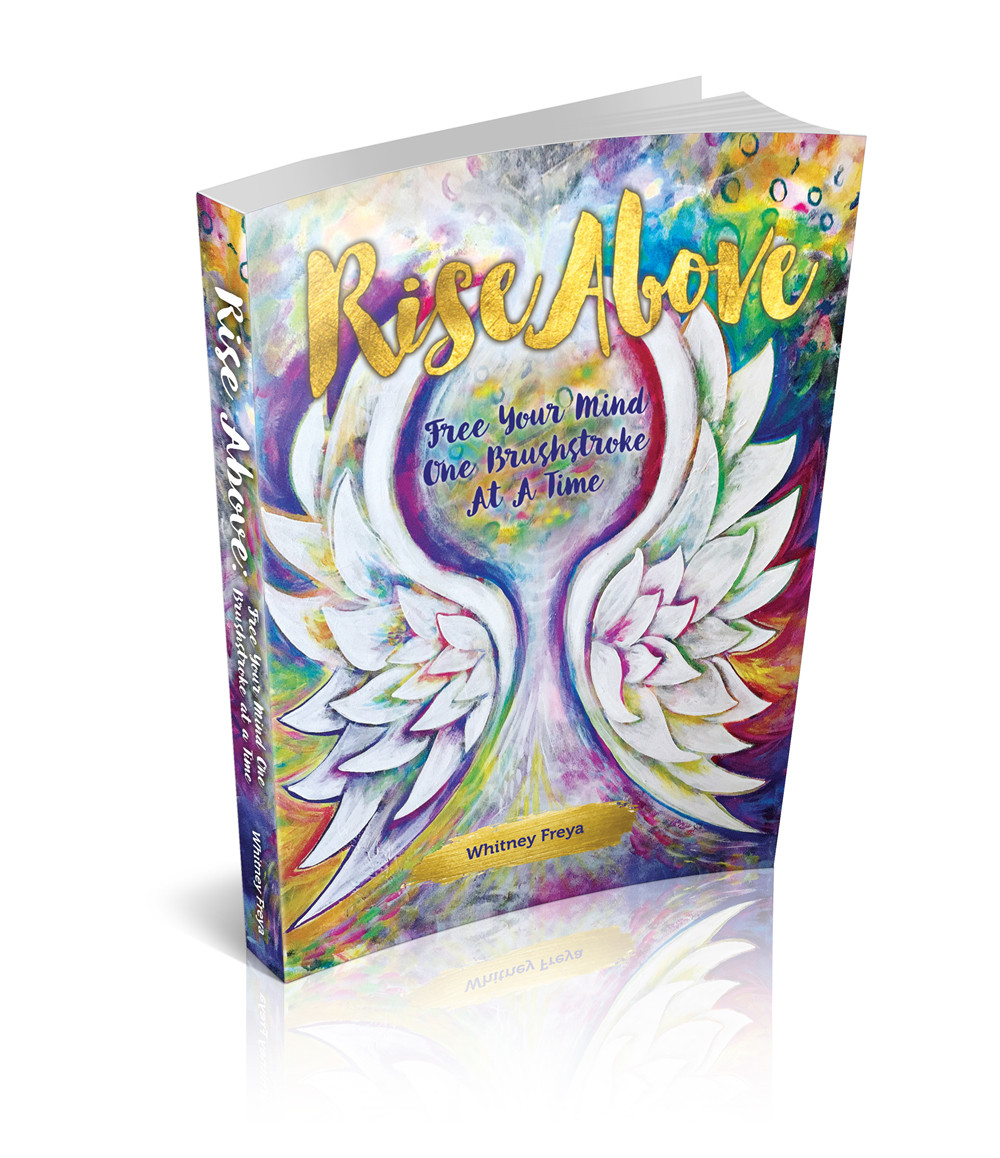 Do You Want To…

• …write a book?
• …start your own business?
• …release extra weight from your body?
• …help women in underdeveloped countries?
• …raise your children to live inspired, purposeful lives?
• …go deeper into your spiritual journey?
• …stop holding back, distracting yourself from your dreams with the "routine?"
• …feel more energy and happiness?


Or maybe your desire is attached to a fear … It could be the fear of never truly feeling alive, the fear of never finding your purpose, or the fear of never experiencing a level of alignment, bliss, or love you desire.

Positive or negative, the desire is a signal that the potential for YOU does indeed exist.

The energy of your emotions would not be so deep and intense if it wasn't part of your Divine Assignment, your soul's purpose.

These are clear signs that you are being called to QUEST … to deepen your connection with your inner brilliance – your Soul's creative mastery.