Fall 2019 Training Schedule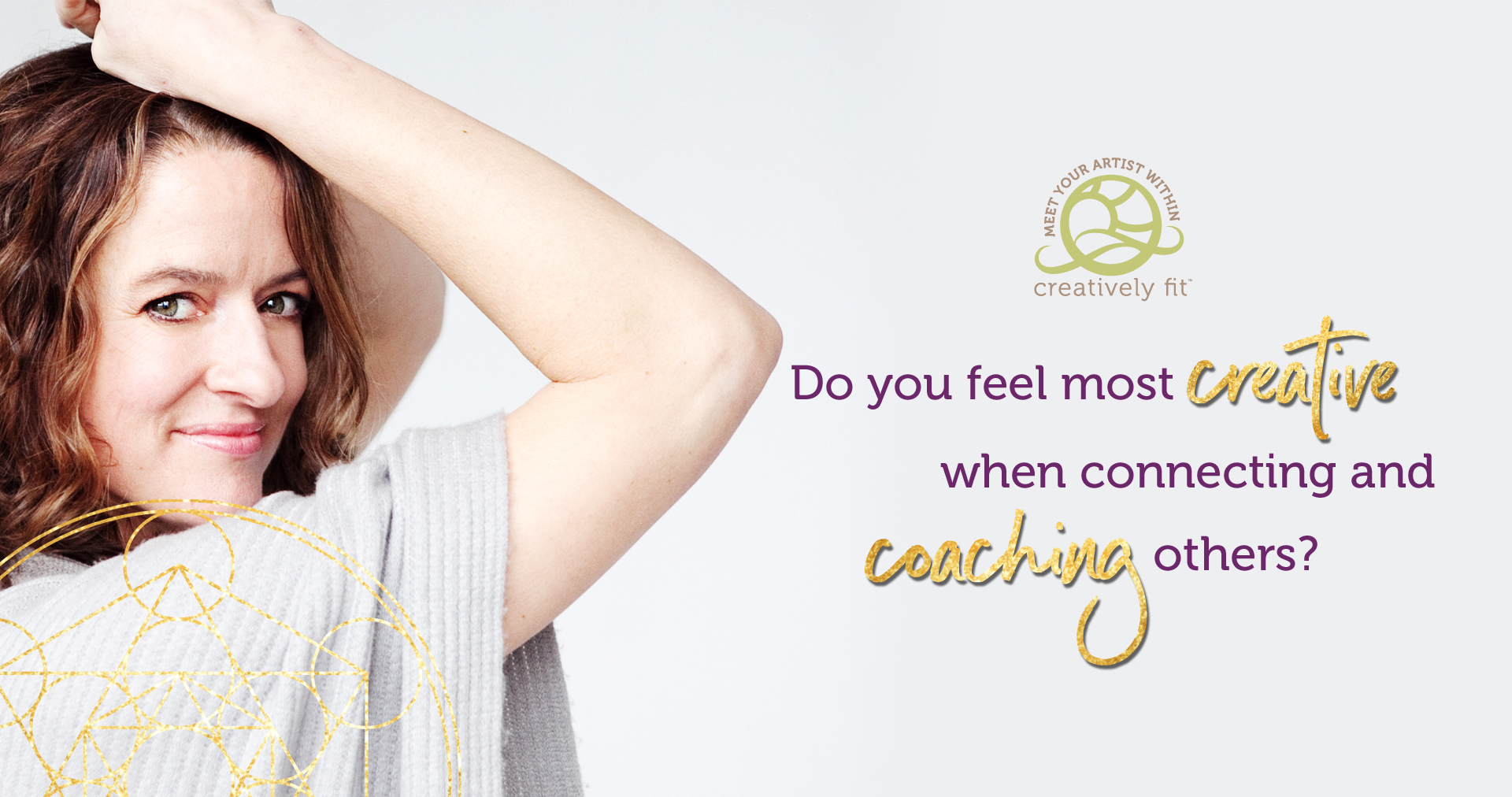 The schedule for the CCFC Training that begins September 28th, 2019 is below!
MARK YOUR CALENDAR: our #1 Group Call to kick off the training will be at 2p PST, 5p EST on October 1st, 2019.
This pdf has all the Group Call dates and times, the outline of dates for our training (when we are in Vision Quest, when we start SSF, etc), and Whitney and Angela's private coaching call links.
Download this, mark your calendars, and get EXCITED! Woohoooo!
CCFC Training September 2019.pdf